Post by sandbachhatter on Jun 18, 2017 20:28:17 GMT
It's the final week of our worldwide football anthology. Dudley has responsibility for wrapping matters up, so over to the man himself...
Welcome to Z end of our journey around the footballing world.
I am sure you will agree with me that an enormous thanks goes out to our our resident ideas guy Sandy for this thread, and of course to everyone who has committed their time and effort to researching!
Zagłębie Lubin (Poland)


First stop Poland, these guys make it in by way of coincidence. As we began our journey into CHASM, I was playing FIFA with junior and we always play random v random and these boys appeared.
They were founded in 1945 after the town of Lubin was returned to Poland from Nazi Germany and Poles who had been cleared from eastern Poland by the Russians got together to create a football team. Their number included three pre war professionals.
After bumbling around the lower divisions for forty years in 1985 they won promotion to the Polish top flight (Ekstraklasa) which they went on to win twice 1991 and 2007. They have lost the Polish cup final twice.


This season was their most successful in Europe winning 2 qualifying rounds including Partisan Belgrade before losing in Q3.
They play in a modern 16,000 seater stadium bearing their name.
Amongst their former players are the marvellously named Marcin Adamski, Sunday Ibrahim and possibly the last child on any register ever Mateusz Zytko.
Kit: red and white stripes
.
Zesco United (Zambia)


What a fantastic name, when researching this was amongst my favourites so I had to include them as they also have Z nationality. Created in 1974, Zambia's Zesco have always been in the top flight. They are based in the country's copper belt in the city of Ndola. They have 5 league titles and four cup wins and play in a 48,000 seater stadium.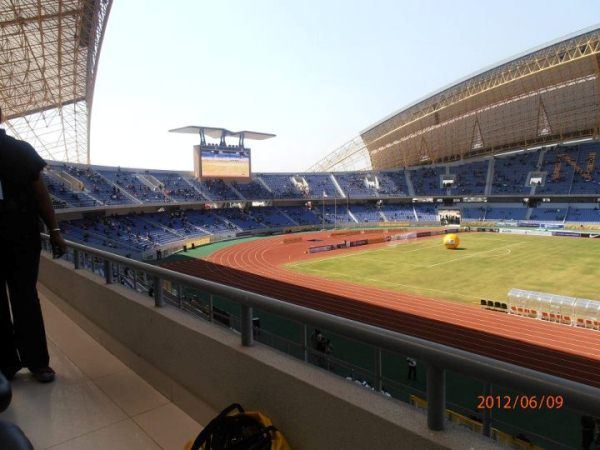 For some unexplained reason they are massive in Colombia, with a number of supporters clubs and huge short sales there! They are also popular in Turkmenistan after the amazing Ganboldyn Bilgüün (who?) once had a trial for them. He is allegedly descended from Ghengis Khan.
More importantly the Zesco manager is called Zlatko Krmpotić
So for clarity. That is Zlatko's Zesco from Zambia.

And finally....
FC Zirka Kropyvnytski (Ukraine)


Known as Zirka (star) this club from central Ukraine have an interesting history. Originally called Chervona Zirka (Red Star) in 1922, they have made their way through 11 name changes before finally in 2016 settling on the current moniker.


They have flirted around different divisions mainly the second tier of Ukrainian football and in 2006 they ceased to exist after going bankrupt. They were reformed as an amateur club in 2007 and in 2008 'negotiated' a deal with Olympik Kropyvnytski to take their 'professional' place while Olympik became amateur but used Zirka's ground!
The ground itself is a 15,000 seater that's not too interesting to look at! They have local boy Andriy Rusol who played 49 times for Ukraine as a former player, however the other famous local footballing son Andrei Kanchelskis never played for the club of his home town.
Kit: red and yellow halves. Red shorts yellow socks.
Right then all. Zat's your lot pick and be merry one last time!
Thanks, Dudley. For the final time, get voting!